Company Overview

About Us

Sunway (China) Industry Co.,LTD
SUNWAY is a professional manufacture of electric scooters and gas scooters,mini ATVs etc..which was founded in 2008 in China-JInhua,Zhejiang provincea.Taking the great advantage of favorable location,Sunway has rich experience in the material selection , technology developing and quality control. By the beginning of 2015,we successfully passed the ISO 9001 test,obtained the EEC/COC,CE,RoHS EPA quality certificates.
Make the best scooter is always the ultimate goal for SUNWAY. At the end of year 2014. We introduced our first HE LASER 3015 laser cutting machine,which will strengthen our OEM & ODM ability among the scooter manufactures. After the developing of 5 years,SUNWAY now developing to be a Middle scale scooter manufacture with a planting scale of around 4500 square meters and 50 employees.

According to our latest statistics, our annual production in 2014 is 14000 units.80% scooters are exported to Europe.The other 15% was exported to America,Asia and Oceania etc. In the beginning of 2015,we set a goal of 20000 units annual production,hope we can realize it with the cooperation of clients from all over the world. Looking forward our cooperation in the near coming future!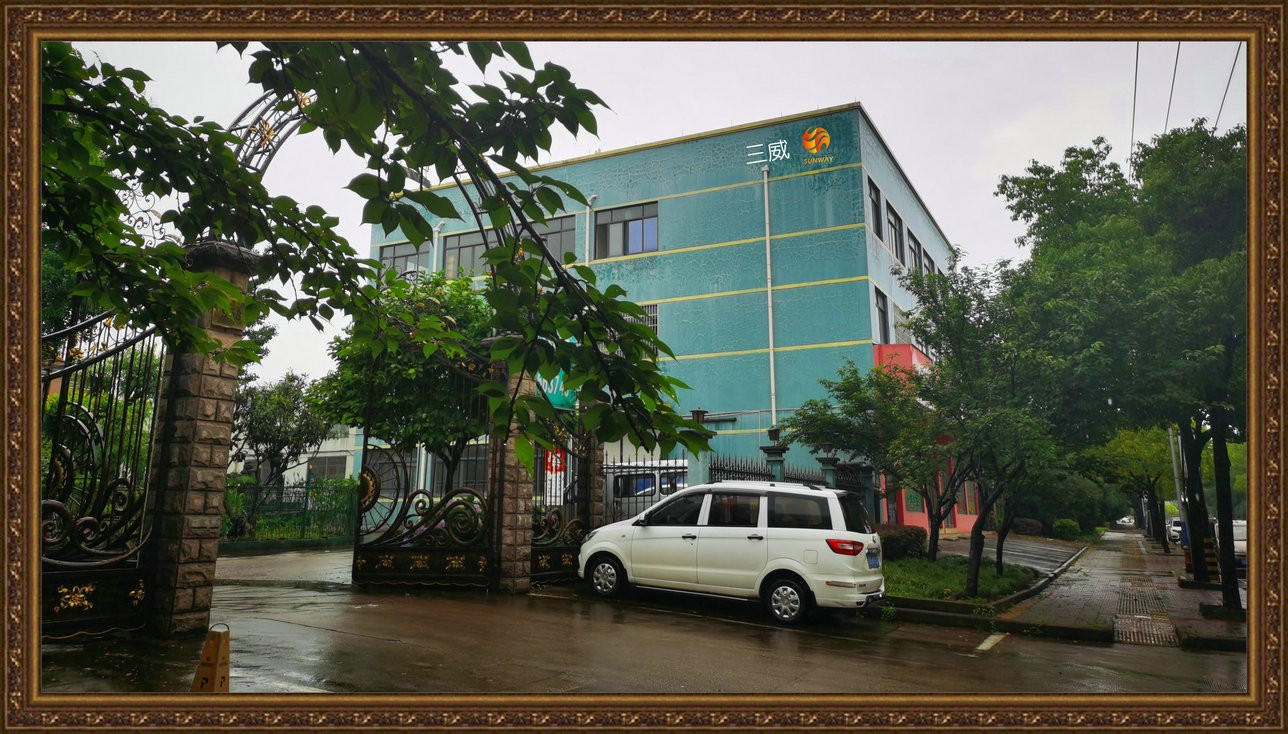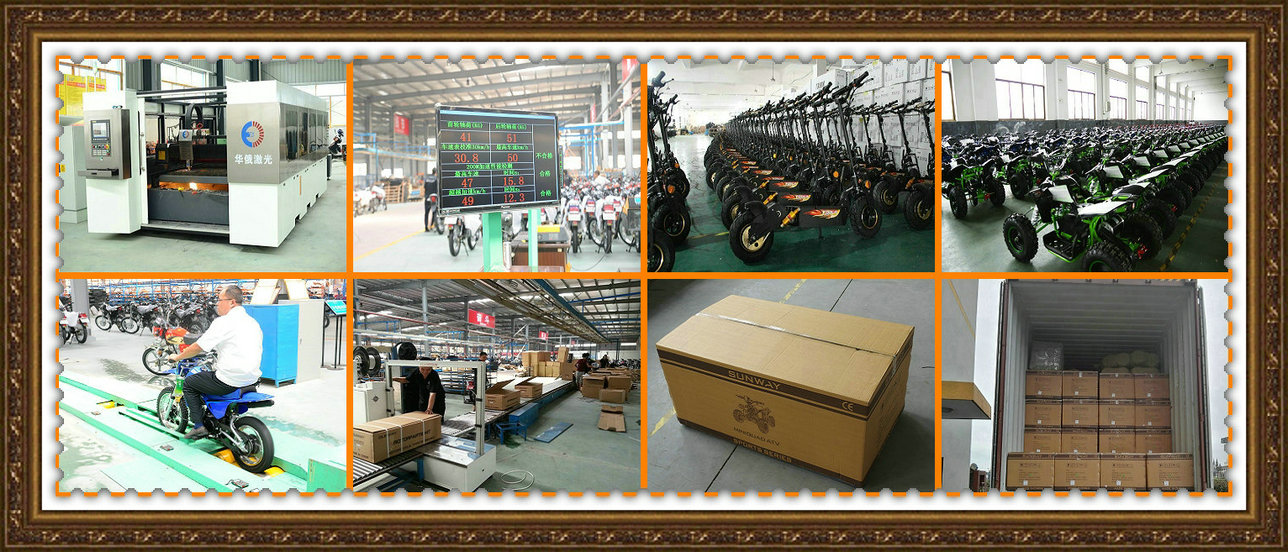 OEM/ODM
By the end of 2014, SUNWAY has had more than 40 customers from 18 different countries, annual production is around 14000 units , 85% scooters are exported Europe and America.SUNWAY has established a long-term cooperation relationship with some famous brand,
To improve our OEM, ODM ability , SUNWAY spent morethan 1 million to introduce a large HE Laser 3015 Cutting Machine .The laser cutting machine is applied to metal material, cutting thickness 10mm, cutting area 1.5x3M.It will be a great advantage to make any new scooter .
Certificate
.New CE certificate with EMC,MD and LVD directive
.500W EEC certificate was issued in 2010 years,model name SW-CHES-A
.800W EEC certificate for model CHES-B, including 500W and 800W,chain and belt drive
.RoHs certificate for SW-CHES-A , published in 2011 years
.Certificate of Design Patent for model SW-CHES-B with two sets of fork shape
.ISO9001:2008 Quality Management System Certificate was past in 2012 years

Our Cutomer